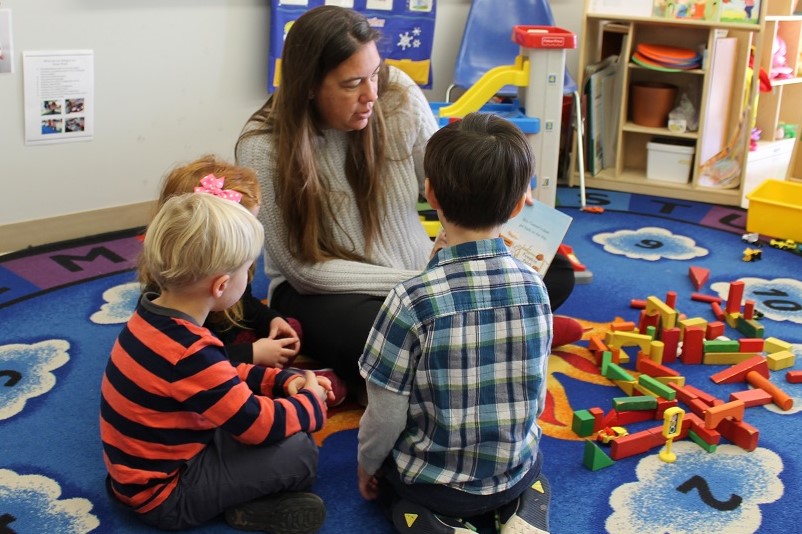 Seneca Academy has the following open employment opportunities as of November 20, 2019:
Seneca Academy is seeking energetic, positive, and experienced Substitute Teachers for all grades at our school in Darnestown, MD. Seneca Academy is an International Baccalaureate Primary Years Program World School and serves preschool through 5th grade students. Our self-contained classes do not exceed 18 students and average 12-16 students. Our inquiry-based curriculum teaches children to think deeply, communicate effectively, and interact positively. Therefore, teachers with demonstrated ability to actively engage students in the learning process; provide creative, challenging, and integrated curricula; manage behavior in a nurturing and affirming manner; plan collaboratively; and teach using multi-modal methods are encouraged to apply. Candidates with IB PYP experience and/or inquiry-based teaching are strongly preferred. Interested candidates should send a cover letter and resume to Dr. Michelle Parker, Head of School, at mparker@senecaacademy.org.
Seneca Academy is a not-for-profit entity and an Equal Opportunity Employer.