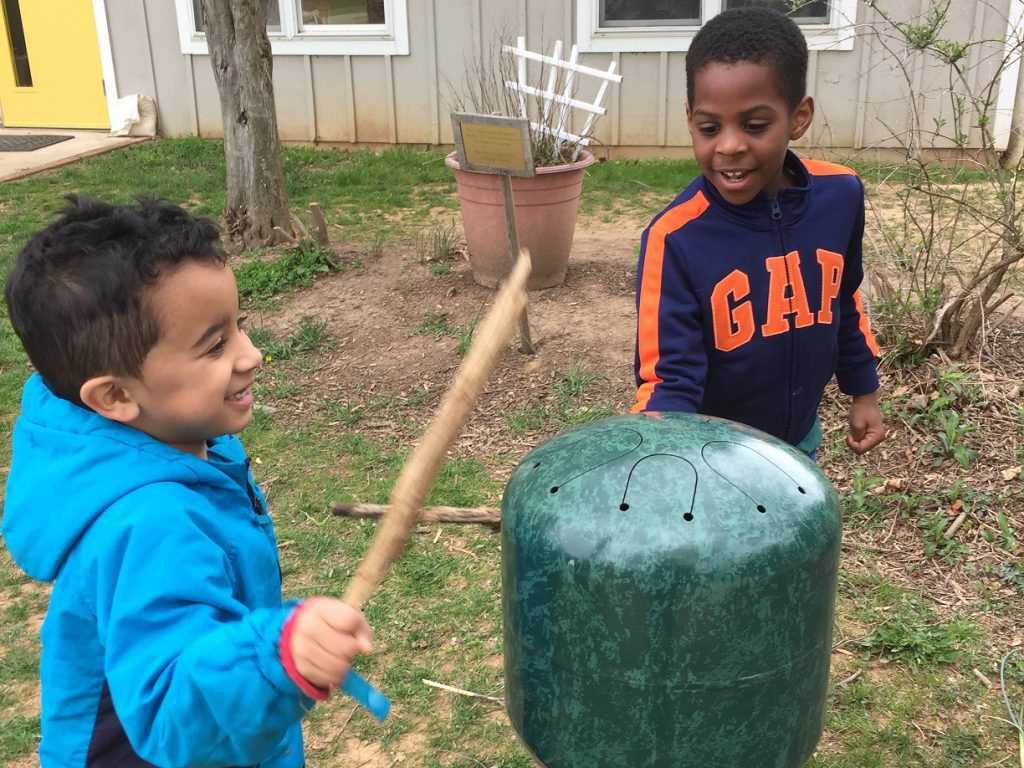 Seneca Academy seeks to admit a diverse population of students who are able to meet the academic and social expectations of the school. Seneca Academy is nondenominational and does not discriminate on the basis of ethnicity, gender, race, religion, politics, sexual orientation, or socioeconomic status in the admission of children. We welcome the opportunity to communicate with parents about whether our school is a good match for their children.
Seneca Academy offers a variety of class options at each age level to accommodate families' schedules. We do not ask for any payment during the admissions process until registration, when the student has been assigned to a class.
Preschool Admissions Procedures for New Students
Attend an Open House or one of the scheduled tours. Pick up or download a Preschool Application and selection form at the Open House. Complete and mail in application and Class Selection Form on or after Feb. 8. Applications postmarked on Feb. 8 receive priority.
Fill out one Preschool Application form for each child that you are registering. Be sure to indicate your first and second choice of classes on the Class Selection Form. Please note that students enrolling in the 3's program must turn 3 by September 1 of the entry year; students enrolling in the 4's program must turn 4 by September 1 of the entry year; and students enrolling in the extended day 4's program must turn 4 by June 1 of the entry year.
Preschool Admissions Procedures for Current Students and Their Siblings
Current students will receive reenrollment info in mid-January and then need to return it to the office during the priority enrollment period, Jan. 29-Feb. 2. Students are placed in classes on a first come-first placed basis. Only current students and their siblings may register at this time. We will try to accommodate everyone's first choice for all current preschool students and their siblings. You will be notified by mid-February about class placement for your child.
Download Preschool Application Forms
Pick up or download the Preschool Application and the Class Selection Form:
Preschool Application
Class Selection Form 3's
Class Selection Form 4's
Registration
New students will be notified of the date to complete registration and pay a $60 registration fee and a 10% tuition deposit. All new students will receive a tote bag for use at school. The first tuition payment is due in May.
New student forms: Click here to download new student forms.
If you have any questions, stop by the office or call (301) 869-3728.