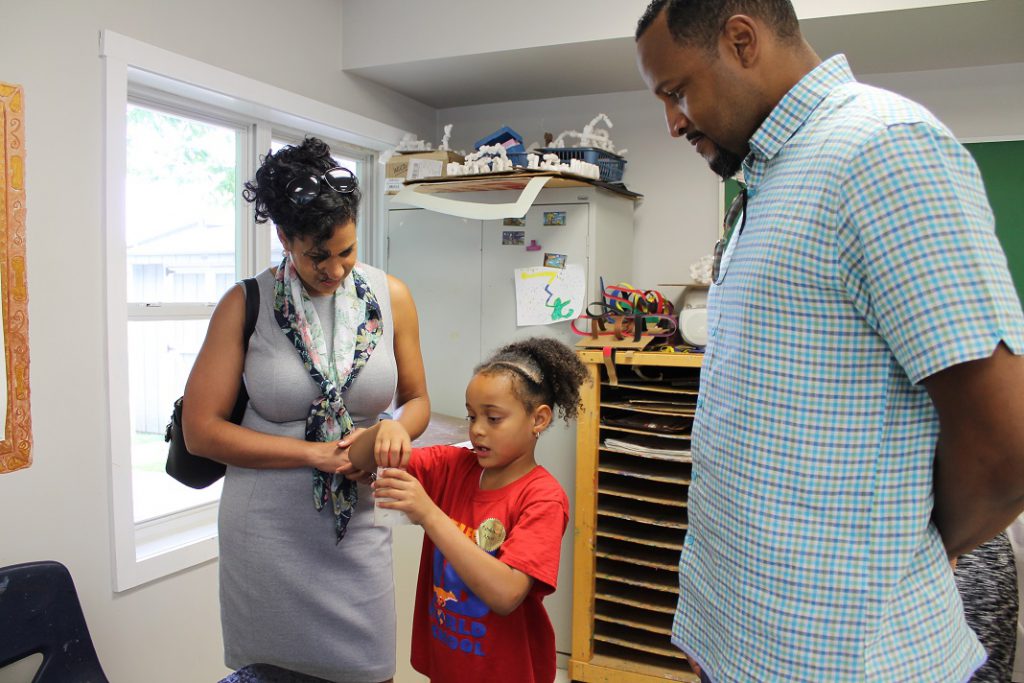 Each year, Seneca Academy offers its Parenting Series as a service to the community: a selection of free workshops for the general public given by the Head of School, child psychologist Dr. Michelle Parker.
Click on workshop titles to expand.
Thursday, November 9, 2023, at 6:30 p.m. – Understanding Your Child's Developing Brain
Ever wonder why your child acts the way they do or how they understand the world around them? In this workshop, we will:
Create a "Mission Statement" to guide parenting
Establish a developmental framework for understanding your child's behavior, play, and learning
Learn parenting strategies to promote healthy brain development
Wednesday, January 24, 2024, at 6:30 p.m. – Navigating Friendships and Playground Politics
Establishing and nurturing friendships is an important life skill. In this workshop we will explore how parents can help their children:
Develop meaningful and authentic friendships through empathy and kindness
Join groups and share effectively
Understand the "hidden curriculum" of social norms and how to resolve conflicts
Thursday, April 18, 2024, at 6:30 p.m. – Parenting in the Digital Age
With so much information about all the technology out there, how do you make sense of it and decide what is right for your child? How do we help kids develop a healthy relationship with technology? How do we decide how much is too much? Find out:
What level of exposure is healthy at each age
How to set limits around technology
RSVP Below!