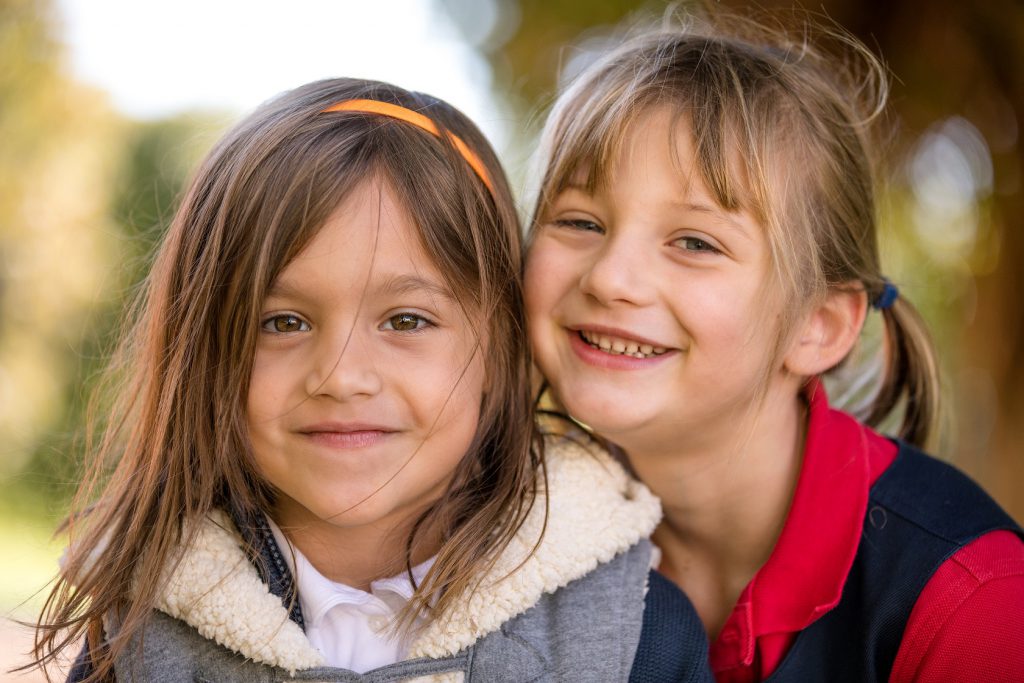 Mission
Seneca Academy provides an engaging, challenging, inquiry-based education in a nurturing and diverse environment as an International Baccalaureate Primary Years Program (IB PYP) World School. Through the IB PYP, students develop the intellectual, physical, emotional and social skills to excel in a rapidly changing world.
Vision
To develop globally aware citizens who are lifelong learners and leaders.
We believe in turning experience into knowledge through:
Engaging students in developmentally appropriate active learning – indoors and outdoors
Nurturing students in small classes
Challenging students to meet their personal best
Encouraging self-confidence and independence
Fostering responsibility, respect, and reflection
Developing principled communicators and problem-solvers
Approved by the Seneca Academy Board of Trustees in September, 2013
Elementary, Preschool and Parent's Day Out
Diversity Statement:
Seneca Academy actively and routinely promotes and celebrates our diverse community. Our hiring and admissions practices, as well as curriculum and programs, are designed to advance understanding and inclusion of individuals and families of diverse ability, age, ethnicity, gender, race, religion, politics, sexual orientation, and socioeconomic status. Furthermore, in order to achieve our vision of "developing globally aware citizens who are lifelong learners and leaders," Seneca Academy is an International Baccalaureate World School. As such, we are guided by the IB mission statement:
The International Baccalaureate aims to develop inquiring, knowledgeable and caring young people who help to create a better and more peaceful world through intercultural understanding and respect.

To this end the organization works with schools, governments and international organizations to develop challenging programmes of international education and rigorous assessment.

These programmes encourage students across the world to become active, compassionate and lifelong learners who understand that other people, with their differences, can also be right.
Nondiscrimination Policy:
Seneca Academy is nondenominational and does not discriminate on the basis of ethnicity, gender, race, religion, politics, sexual orientation, or socioeconomic status in the admission of children or the hiring of staff members. Seneca Academy seeks to admit students who will benefit from its philosophy, values, and program.
Why choose a small school?
Visit www.washingtonsmallschools.org.
Seneca Academy is accredited by and a member of the Association of Independent Maryland and DC Schools (AIMS).