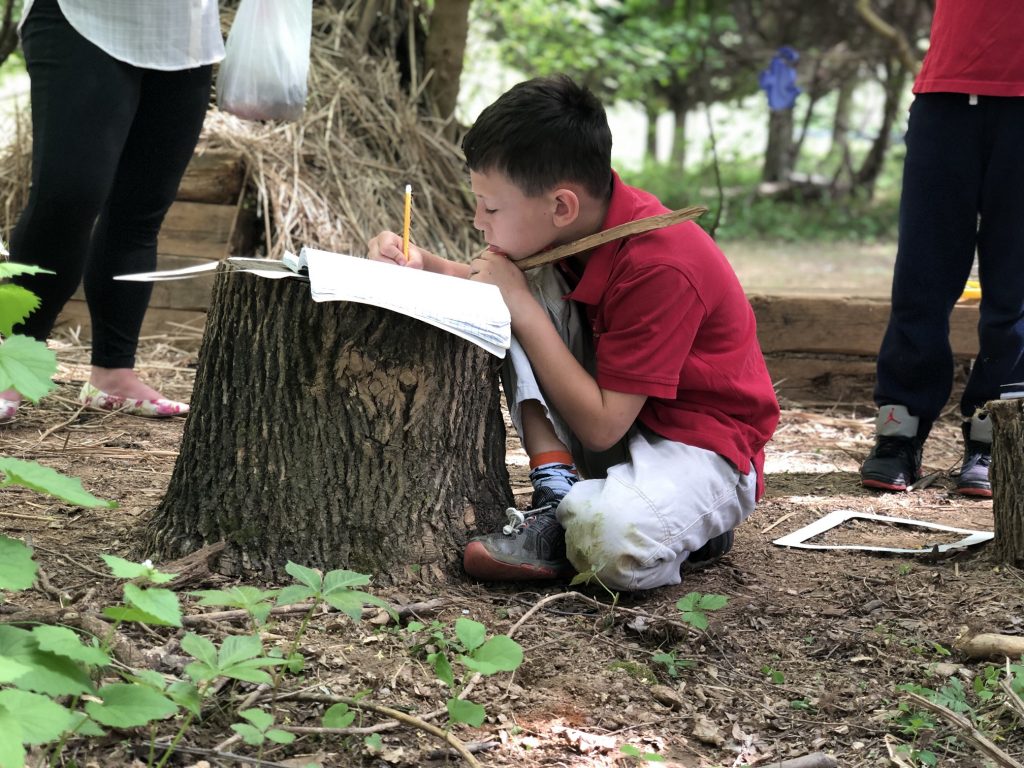 Seneca Academy seeks to admit a diverse population of students who are able to meet the academic and social expectations of the school. Seneca Academy is nondenominational and does not discriminate on the basis of ethnicity, gender, race, religion, politics, sexual orientation, or socioeconomic status in the admission of children. We welcome the opportunity to communicate with parents about whether our school is a "good match" for their children.
Elementary Admissions Procedures for New Students
Attend an Open House or join a tour to pick up Admissions materials, or download them below.
Complete and submit the Seneca Academy Elementary (K-5) Application and $60 application fee. Kindergarten students must turn 5 by September 1st of the year of entry.
Give the signed transcript release form to your current school.
Give your child's teacher the Student Recommendation Form and ask the teacher to return it directly to Seneca Academy.
The Admissions Director will contact you to schedule school visits (typically 2 mornings), as well as a parent meeting with the Head of School during or after the second visit.
Completed applications will be reviewed by the Admissions Committee and the Committee will notify you in writing. For students who apply to kindergarten – fifth grade and complete the application process by February 28th, notification letters will be mailed by March 6.
Elementary Admissions Procedures for Current Seneca Academy Pre-K Students Applying to Kindergarten
Submit the completed application and a $30 application fee. Current preschool students do not need to submit the student recommendation form or the transcript release. Students must turn 5 by September 1st of the year of entry.
Applications submitted by Feb. 9th will receive priority.
Download K-5 Application Forms
Elementary (K-5) Application (PDF)
Transcript Release Form (PDF)
Student Recommendation Form (PDF)