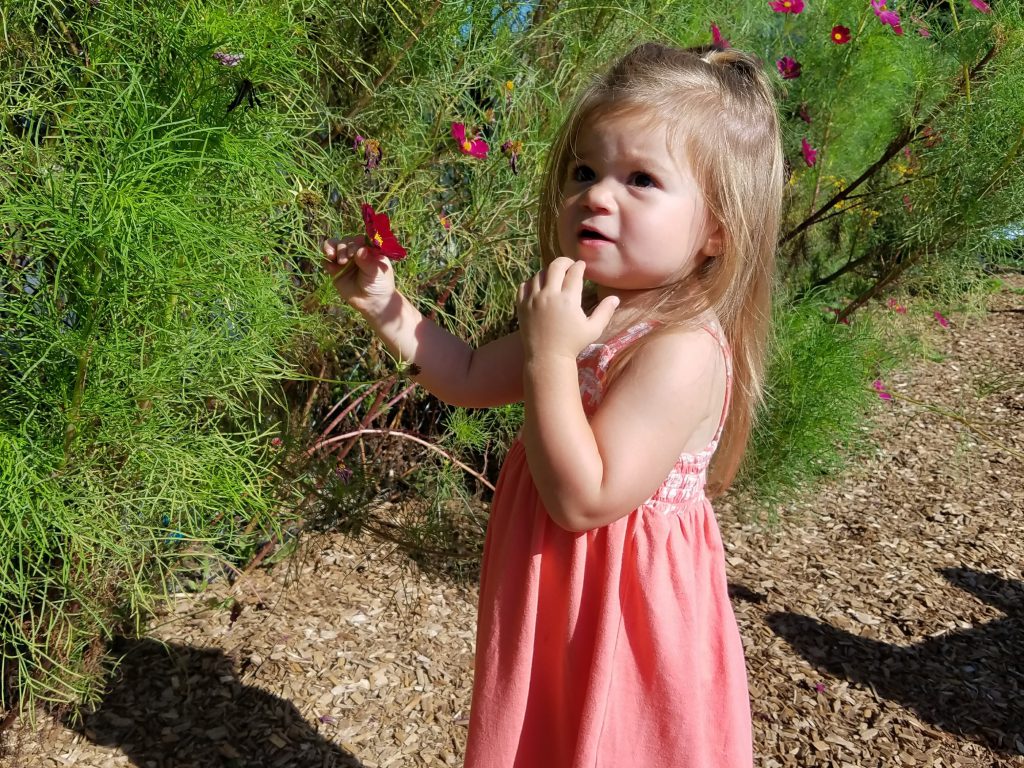 Seneca Academy has been providing a safe, nurturing environment for children since 1983. Parent's Day Out is a child's first opportunity to be part of our school's long tradition of developmentally appropriate and engaging experiences for young children.
The Parent's Day Out program has two primary goals. First, the program provides parents an opportunity to leave their children for a few hours in a safe and nurturing setting on a consistent schedule every week. Our second goal is to help young children gain independence skills as they practice separating from their parents and interacting in a group setting.
During their time in Parent's Day Out, children will experience many activities including music and movement, outdoor play, story time, and arts & crafts. The schedule of the day is designed to be responsive to the needs of children as they transition from 2-year-old toddlers to 3-year-old preschoolers. All children are encouraged to explore at their own pace and comfort level. There is a plan for each day that includes both active and quiet times, and provides the children opportunities to socialize with peers and adults. The children also enjoy a snack provided by Seneca Academy* and a lunch brought from home.
To ensure that each child receives the attention that he or she requires, our Parent's Day Out groups typically include 12 children with 2 leaders. Parent's Day Out leaders have training in early childhood education, as well as certification in CPR and First Aid. Most importantly, our leaders are proficient in guiding children through their first experiences in a structured group setting.
*Please contact the Seneca Academy office for our food allergy policy.
Join Our 2020-2021 Full Year Program!
Limited Space Available
Two days per week on Monday and Wednesday OR Tuesday and Thursday from 9:15 am – 1:00 pm
One day per week on Thursday from 9:15 am – 1:00 pm
Classes run October 2020 through May 2021
Two-day program: $2,600 yearly tuition plus $20 registration fee** (Payment plans available)
One-day program: $1,400 yearly tuition plus $20 registration fee** (Payment plans available)