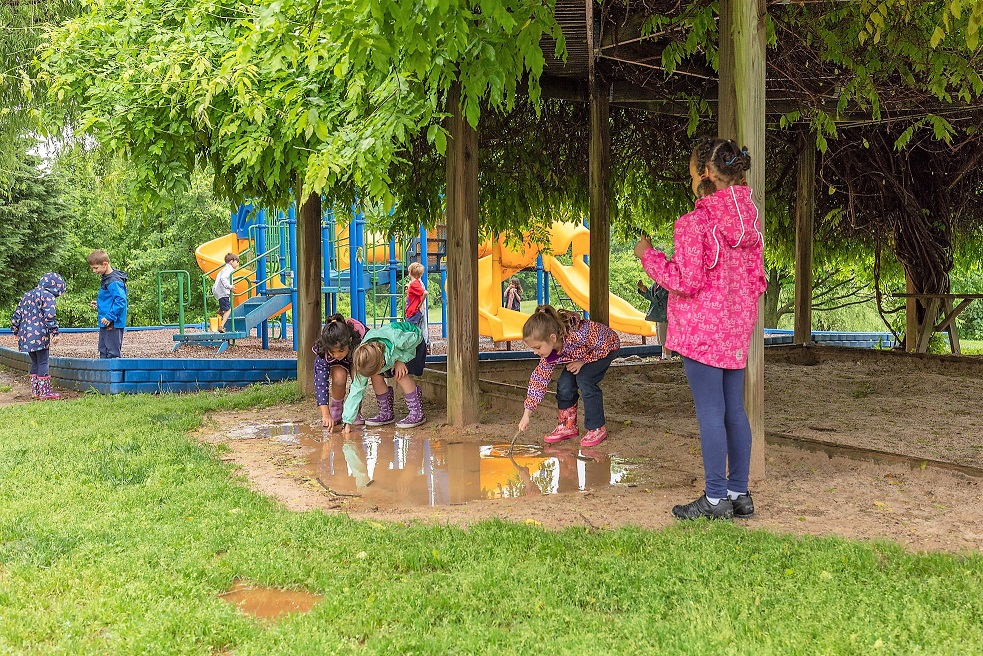 Back-to-School Letters and Supply Lists
School Toolbox
Skip the lines this year and order school supplies from School Toolbox! With School Toolbox, you can customize your supply order and have it shipped directly to your home!
Forms to Complete
Mandatory for new students and rising third graders.
Student Information Sheet
Emergency Contact Form (Please download form to your computer to digitally sign using Adobe or a web-based program such as HelloSign.)
New students and rising kindergartners must also complete Health Inventory Form and Immunization Form.
Parent Volunteering: Due to the COVID-19 crisis, and pursuant to public health regulations, we regret that Seneca Academy must discontinue all in-school parent volunteering and external field trips for the time being. When regulations and requirements allow us to resume these things, we will inform parents so that you may fill out a background check waiver if you are interested in volunteering in the school or on a field trip. Doing background checks on all parent volunteers is consistent with our "Safety First" philosophy and with best practices in maintaining safety in schools.
Before & After Care
Please visit our Before & After School Activities page for more information on Fox Club (elementary) and Kit Club (preschool).
Uniform Information
For complete information on elementary school uniforms, please see our Uniform Policy.
Show School Spirit!
Purchase school spirit wear here! Elementary students may utilize the red shirts as part of their uniform on P.E. days. Preschool students can show their spirit with special green shirts just for them, and Seneca Academy families can all enjoy these great shirts too!
Please note that shirts will arrive approximately two weeks after orders close (in September for elementary students and October for preschool students).