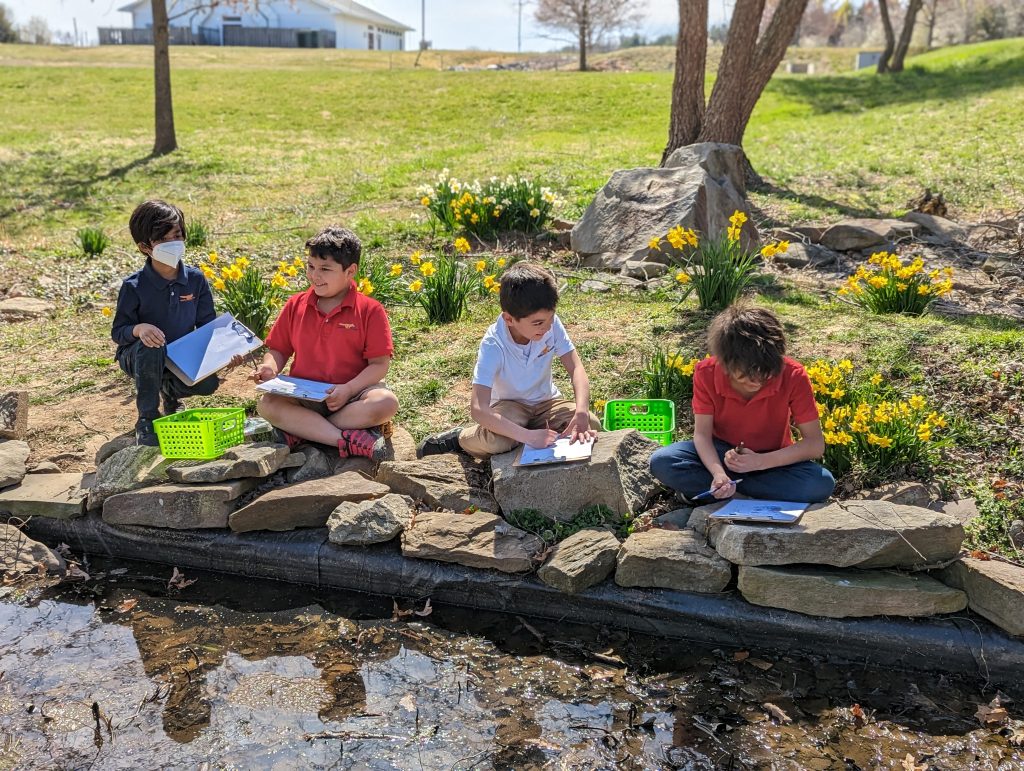 It's that time again! We are so excited to welcome everyone back to school in August, and can't wait to hear all about your amazing summers. If you have any questions, please don't hesitate to email Mrs. Jabre at office@senecaacademy.org. See you soon!
Back-to-School Letters and Supply Lists
School Tool Box
Skip the lines this year and order school supplies from School Tool Box! With School Tool Box, you can customize your supply order and have it shipped directly to your home or the school!
Forms to Complete
Mandatory for new students and rising third graders.
Student Information Sheet
Emergency Contact Form (Please download form to your computer to digitally sign using Adobe or a web-based program such as HelloSign.)
New students and rising kindergartners must also complete Health Inventory Form and Immunization Form.
Parent Volunteering
Seneca Academy encourages and appreciates parent participation at school both during class time and at other times. In accordance with best practices in school safety procedures, Seneca Academy requires a criminal background check for all volunteers who have direct contact with students. Prior to volunteering with students, a Background Check Authorization Form must be signed and returned to the office. Seneca Academy reserves the right to determine eligibility for volunteering at the school in its sole discretion and to withdraw such eligibility at any time.
Before & After Care
Please visit our Before & After School Activities page for more information on Fox Club (elementary) and Kit Club (preschool).
Uniform Information
For complete information on elementary school uniforms, please see our Uniform Policy.