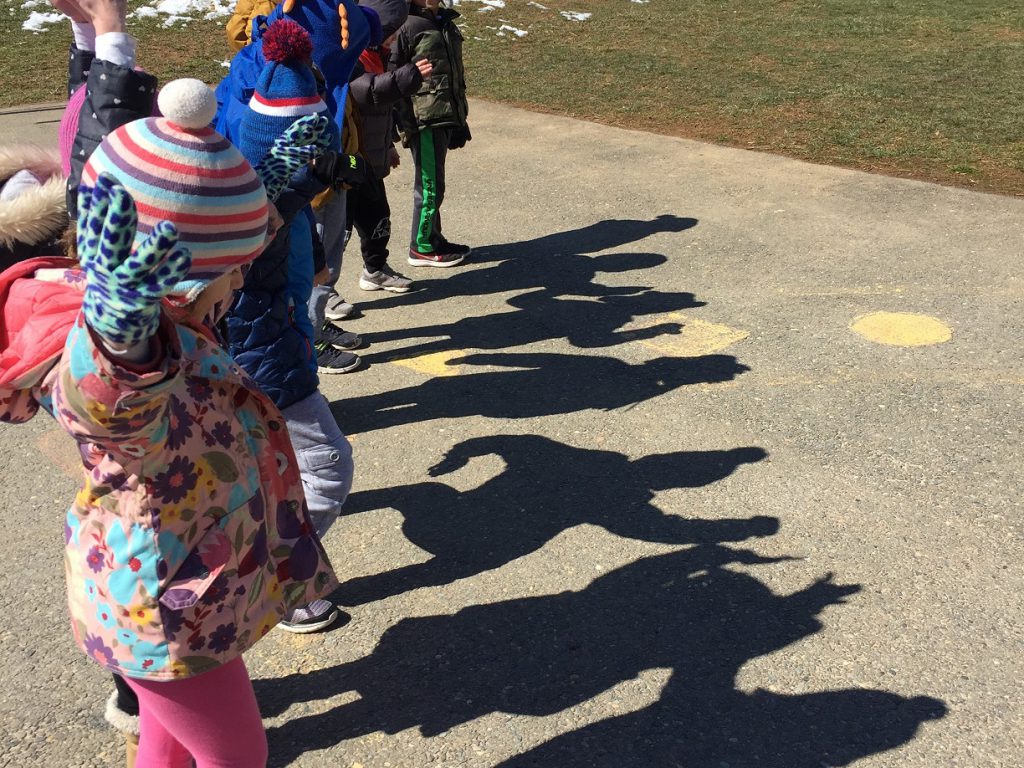 Seneca Academy has been an authorized International Baccalaureate Primary Years Programme since 2012 and provides an inquiry-based, globally-minded curriculum to all students, starting with our 3-year-old programs. Our school's Program of Inquiry describes the units of study for each class and guides our yearly curriculum planning. Each preschool class explores four transdisciplinary Units of Inquiry, spending six or more weeks on each unit. Our curriculum is also guided by The Creative Curriculum for Preschool by Dodge, Colker, and Heroman as well as by The Active Learning Series by Cryer, Harms, and Ray.
Through our Program of Inquiry, children in the preschool program are introduced to language arts, mathematics and scientific thinking, social studies, art, music, and physical development in ways that are appropriate for their age and ability. Daily schedules include activities that are child-chosen and teacher-directed and are balanced with active and quiet times. Children have many opportunities to choose activities that are of interest to them. Teachers encourage children to participate in a variety of activities while at school. All students have an active gross motor period daily. We have daily outside play, weather permitting. Older students have group singing and Spanish with the Spanish specialist. All students participate in music, movement, and art during class time.
In addition, we realize young children need time to practice their socialization skills as they begin the journey toward independence. Each child in Seneca Academy's preschool experiences a supportive and nurturing environment that provides ample time for guided exploration. Practicing cooperative behavior with classmates and solving problems prepares them for future success. Children examine and explore objects and materials and are stimulated to learn more about their environment. They participate in dramatic play to encourage language, expand life experience, and heighten cognitive functions. Each center in the room provides the variety of explorations necessary to stimulate thinking and intellectual growth.