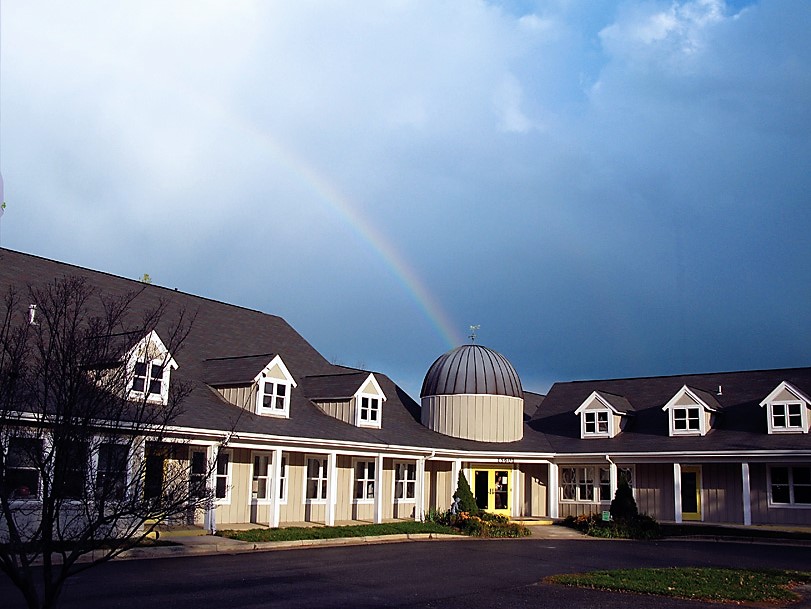 Seneca Academy has recently celebrated 40 years of history as an educational institution. From our inception as a small preschool in founder Jodi Thurmond's basement, to the thriving International Baccalaureate World School we have become, Seneca Academy is a mainstay in the Darnestown community.
The Circle School was founded in January 1983 by Jodi Thurmond and her partner Marty Long to provide a program of academic excellence and developmentally appropriate curriculum for their own children.
Kindergarten was added in 1985.
Seneca Academy, the elementary component of the school, has been in existence since 1998.
In September 2009, the Board of Trustees approved a consolidation of The Circle School and Seneca Academy names. Our entire program, from preschool to fifth grade, is now known as Seneca Academy.
In September 2012, Seneca Academy was authorized by the International Baccalaureate Organization as a World School offering the IB Primary Years Program.
Thanks to the commitment of our families and faculty, Seneca Academy remains open for in-person learning since the fall of 2020 and throughout the COVID-19 pandemic.
Seneca Academy is approved by the Maryland State Department of Education and is a member of the Association of Independent Maryland and DC Schools (AIMS) and the Washington Small Schools Association (WSSA).