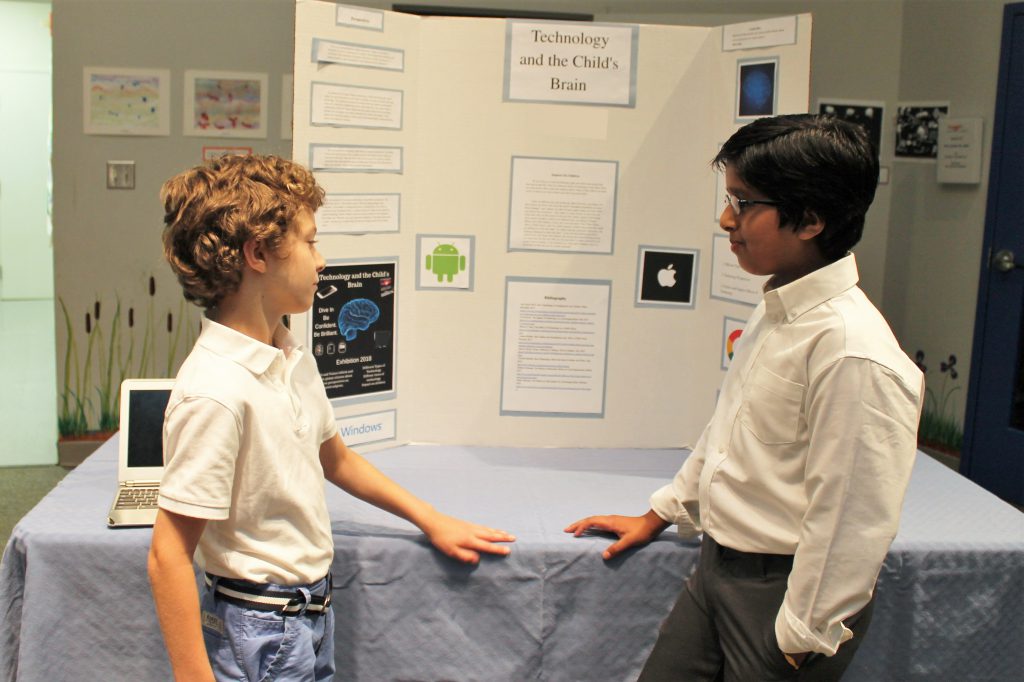 Although technology is viewed as an educational tool at Seneca Academy, the school also firmly believes that preparing students to be principled, balanced, and responsible digital citizens is a necessary component of a globally-minded education. Students are introduced to a digital citizenship curriculum based on the standards provided by Common Sense Media. This curriculum was adopted by faculty in accordance with the following vision statement:
In today's world, information technology is everywhere. As such, Seneca Academy has both the opportunity and the responsibility of helping students understand how to navigate the digital world safely, ethically, effectively, and appropriately. We aspire to help our students become wise and caring digital citizens. Our students will work to develop the skills and sensibilities to explore the electronic world responsibly, whether inside or outside the school. In building digital citizenship skills, our students will have the ability to connect with information and people around the world, demonstrating sound etiquette, solid stewardship, and thoughtful independence.
A computer is available in elementary classrooms for limited and carefully chosen activities. Students in Grades 3-5 have access to a one-to-one laptop/Chromebook device in their classrooms and are also provided specific instruction in keyboarding, word processing, presentations, research skills, and audio/visual technologies.